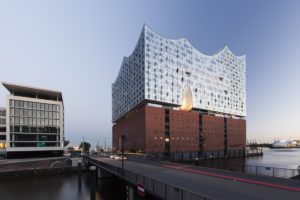 Architekturfotografie
Massimo Del Prete bietet qualitativ hochwertige Fotos für Architekturfirmen, Architekten, Zeitschriften, online-Auftritte etc. Dieser Service ist erschwinglich für architektonische/landschaftfotografische Aufnahmen jeder Art (kleine und große Wohnungen, Gebäude, Landschaftsarchitektur).
Kontaktieren Sie mich für weitere Informationen zu Preisen und Verfügbarkeit.
---
Architecture photography
Massimo Del Prete provides high quality photos for Architecture Firms, Architects, and Magazines. This service is affordable for buildings of any size and type (small and big apartments, buildings, landscape architectures).
Contact me for more informations on pricing and availability.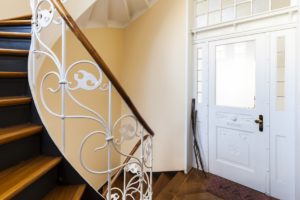 Immobilienfotografie
Massimo Del Prete bietet Immobilienagenturen und Privatpersonen professionelle Fotoshootings von Immobilien und Grundstücken jeder Große zu fairen Preisen. Sie erhalten Fotos in hoher Qualität ideal für Online-Portfolios oder Werbezwecke.
Sie erhalten Ihre Bilder professionell retuschiert und in bester Druckqualität.
Ich stehe für Ihre Anfragen und Aufträge gerne und jederzeit zur Verfürung!
Ich freue mich auf die Zusammenarbeit!
---
Real Estate Photography
Massimo Del Prete offers high quality professional Photo-shooting of buildings of any kind and dimensions to real estate agency and to private people. You will receive the pictures in the best quality, perfect for any use, both on-line and printed.
The files will be delivered with a professional retouch and in high quality.
For any request please feel free to contact me
I am looking forward to work together!